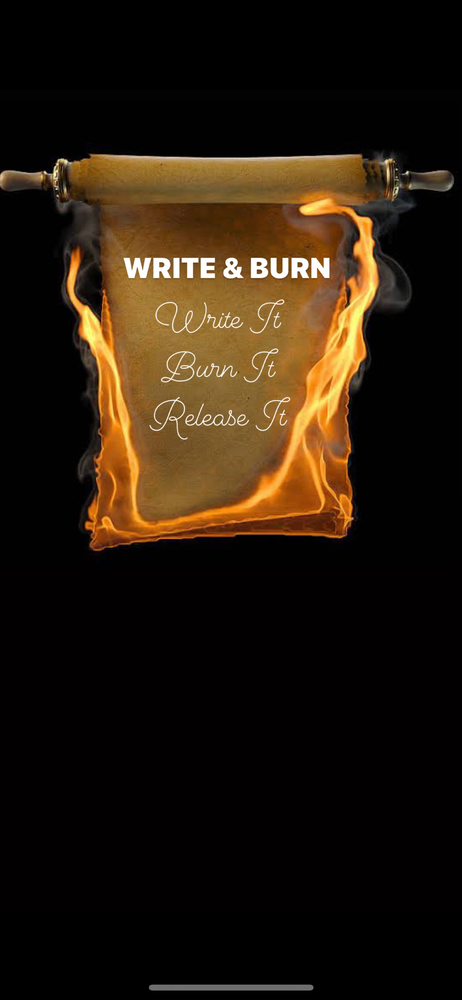 "Write and burn" journaling is a type of journaling where we write down our thoughts and feelings on a piece of paper, and then burn it as a way of releasing and letting go of emotions that no longer serve us. We will be working for the next 6 days Writing and Burning away different aspects from the past that we are carrying along with us as "baggage" , "unprocessed emotions" , "unresolved feelings" ,our "shadow selves" and "inner child issues" .
This journey of Writing Burning and Releasing can be a powerful tool for self-reflection , self-care, cutting cords that no longer serve you and letting go of the past making you Soul Goal or Future Path clearer.
Can't wait for you to walk this journey with me and see what Magick we can uncover
Date : June 1 - June 6 2023
EE : Rs 2366/- 
Mode of Class : Online
6 Videos Online
2 Meditations on Zoom which will also be recorded.